Must Visit Indian Restaurants and Markets in Hong Kong
Hong Kong has a vital Indian heritage and many people of Indian origin settled for business and jobs opportunity. If you are looking to visit the Hong Kong, you can grab the Hong kong tour package.
Every year, the city receives a significant number of tourists from the Indian subcontinent. The huge city has seemingly consumed up all the worlds, and it is no wonder that Hong Kong has numerous renowned Indian restaurants and hotels.
However Hong Kong trip without visiting Disneyland is a great miss, you can get the Hong Kong Macau Disneyland Tour Package at a very affordable price.
Let's have a look at the top Indian Restaurants and Markets in Hong Kong.
Take a look at Hong Kong Macau Tour Package and if you are planning your trip to Hong Kong along with Thailand. Here is a great deal that you should not miss Hong Kong with Thailand Tour Package.
Top Indian Restaurants in Hong Kong
Bombay Dreams
On the fourth floor of a seemingly innocent office building, the restaurant is one of the best places where you can get authentic and delicious Indian cuisine. The interiors are beautiful and well designed, and the seats are very comfortable. The highly rated Indian restaurant offers the best Roasted paneer and Rogan josh in all of Hong Kong and shows its popularity to both locals and tourists. You can enjoy Bombay Dreams restaurant's cusine more affordable with Hong Kong Tour Package.
Namaste Kitchen
You can visit the wonderful here to enjoy the hot and delicious chicken and curry tikka here, Visit in the wide range of dining options that this place has. The service is very gracious and considerate, and you will immediately feel at home with interiors and decor. This place is a very popular takeaway option, so the quality of food is undoubtedly great. Ergo, the restaurant offers a huge dining experience and is recommended. You can grab Disneyland Hotel Hong Kong Tour Package.
Nepalese restaurant+ Manakamana
Manakamana Nepali Restaurant is located in the heart of the Temple Market and is one of the best Indian restaurants in Hong Kong. Offering a selection of Indian and Nepali cuisine, travelers visiting this place talk mainly about their curry with butter and kulfi, a typical North Indian dessert. Food goes well with Nepalese beer, which is offered here, and the staff are polite and helpful to make the whole experience quite pleasant.
First Visit Hong Kong and make it more memorable with some enjoyable memories of Disneyland, Victoria Peak and Lantau Island. Next, visit the Macau Tower, the Venetian resort, Senedo Square.
Cicada
This fusion restaurant offers an diverse mix of Indian and Southeast cuisine and great cocktails that are best suited for a romantic dinner. Skewers with chicken paneer, samos and chicken are well complemented by various dumplings, steaks and beer that you can get here. The interiors are elegant and the staffs are equally professional and helpful. Cicada is a must for anyone who wants exquisite fusion dishes!
Bindaas Bar and Kitchen
This place has the inside of a typical pub, but it has a big advantage in terms of the food offered. Chicken tikka masala is the favorite of the crowd, but you should definitely try the lamb of Biryani, which is said to slowly boil for six hours. Every Wednesday is also a Bollywood night, offering a great place to socialize with Bollywood music.
Curry Leaf an Indian Cuisine
Popular of Indian cuisine enthusiasts in the area, the place is best known for the wide range of curries it has to offer. The butter chicken is unquestionably delicious here, but be sure to try the Mutton Madrasi and tadka daal. The staffs are very attentive and prompt and you will not leave the place disappointed.
Central Indian Restaurant
One of the few Indian restaurants in downtown Hong Kong, is another popular Indian restaurant where you can get authentic Indian food from various parts of India. Customers especially liked the vindaloo lamb, a popular curry variation in Tamil Nadu, the southernmost state of India.
Who can resist a hot and fragrant Indian meal?
From luscious korma and spicy vindaloos to endless pots of naan butter bread, there's nothing better than to enjoy the yumm food.
Markets in Hong Kong
Temple Street Night Market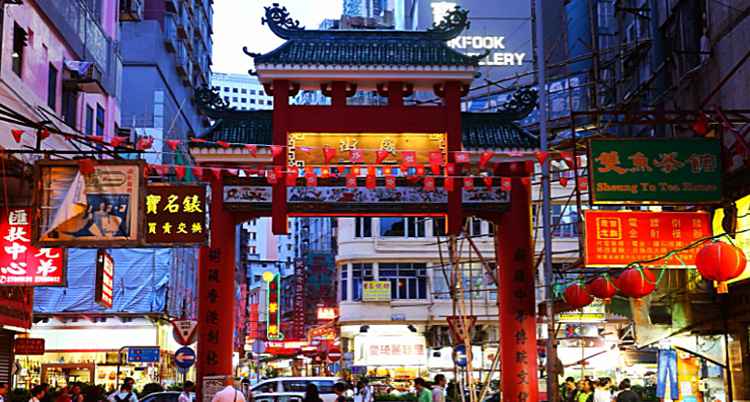 Unlike Bangkok or Taiwan, the night market in Hong Kong is rare, a place that gives immediate fame on Temple Street. Posts appear after sunset. Sit in the divination session and discover what awaits you, but take it all with a pinch of salt. Even better, why not join karaoke performances on the street that take place every night.
Apliu Street Electronics Market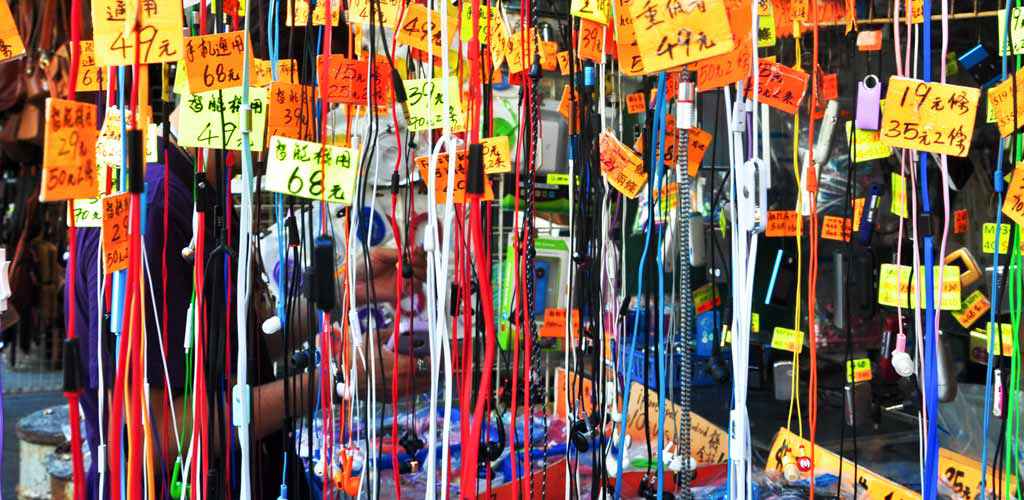 This market is for second-hand and low-cost items, mainly audiovisual equipment, various electronic devices and mobile accessories. If you are looking for drones, cheap telephone boxes, random cables and oddities, this is the place to go. There are significant variations in the price: the same phone shell can range between $ 25 and $ 65, depending on the position. Be a smart shopper: take your time and sell.
Cat Street Antique Market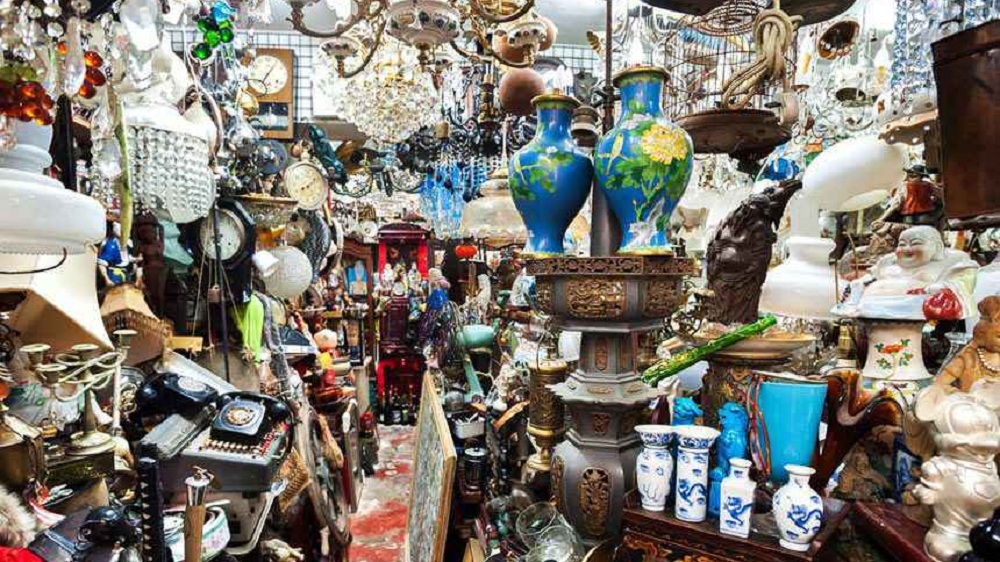 There is more on Cat Street (also known as Upper Lascar Row) than just ancientiques. During the colonial period, the street was a market for stolen goods, which is known as "rat products" in Cantonese. Cats look for rats, and so are the customers. The stalls are grouped President Mao's figures, Buddha's bronze statues, Bruce Lee's old movie posters, ancient coins and ceramic vases evoke images of Hong Kong's past. If you do not know what you're looking for, then you still have a decent bag of goodies, you can still take a look at the Antiques Roadshow's worth of relics, instead of tourists looking for an exotic souvenir.
In conclusion, to being a food paradise where some incredible restaurants are located, the street market culture of Hong Kong is as well known, if not more so. You can enjoy your travel to Hong Kong with Holiday packages in Hong Kong and Macau on Traveltitli
1 Comment